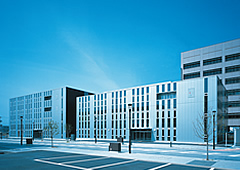 Address: 2- 5 Hibikino, Wakamatsu-ku
Total floor area: 5,118.07m2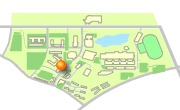 The facilities form a foothold for promoting manpower training and development and joint research on advanced information technology. Facilities are available for research and development on the next generation information technology and semiconductor design, contents development, and the nurturing of venture businesses, centering mainly on software development.
*Click on the rooms in blue for details.