Sports Facilities
In addition to their use by university P.E. classes, these sports facilities can be used by students, teaching staff and researchers to enhance interpersonal relationship and promote and maintain good health.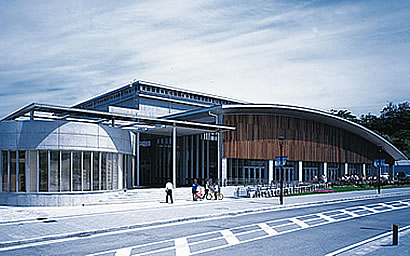 Gym (arena)
1,475.17m2
Exercise Ground
400m track, 6 courses
Gakkentoshi-Hibikino Walking Courses (3 courses)
Three courses for walking are open to citizens to enjoy the natural environment surrounding the Park and to promote the health of the citizens.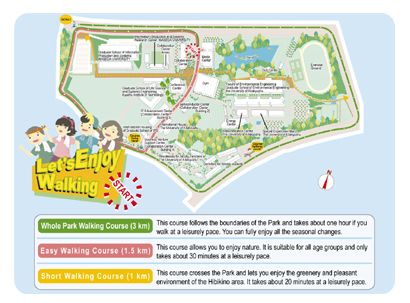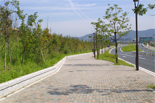 Gakkentoshi-Hibikino Walking Courses (3 courses)
Whole Park Walking Cours (3 km)
Easy Walking Course (1.5 km)
Short Walking Course (1 km)